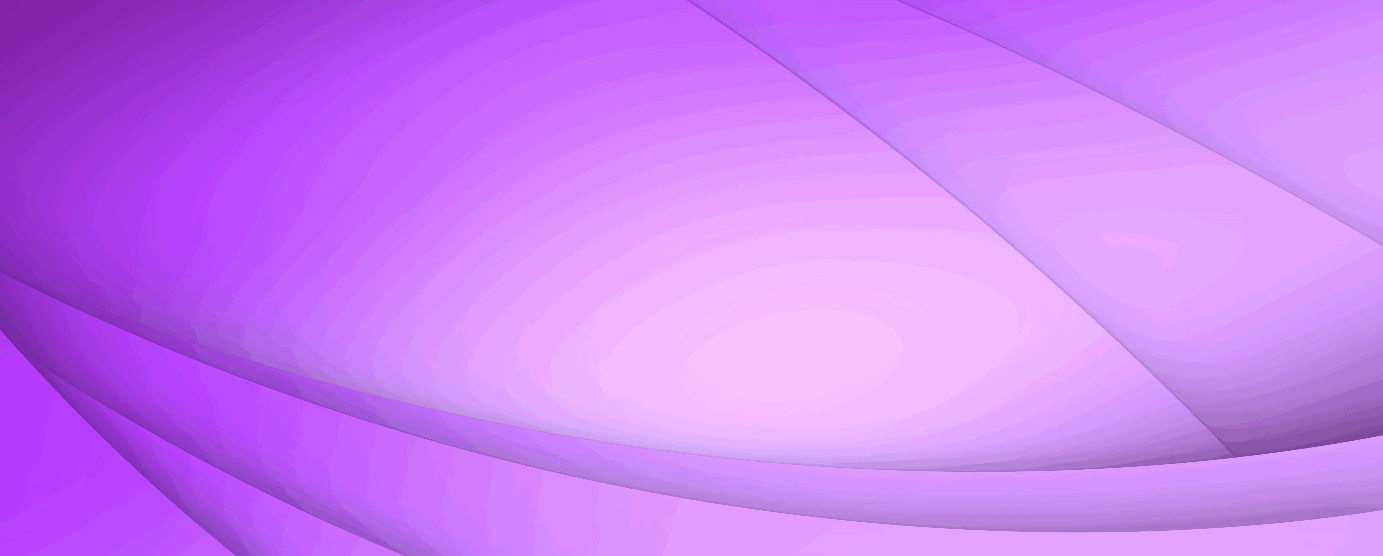 WELCOME
Beth-Rapha is the place where you'll be Transformed, Equipped, and Empowered by the
Holy Spirit for complete Kingdom living. We are located in the Saint Albans section of Queens, New York in the midst of a business and residential district. We desire through the grace of God to be a positive presence in all areas of community life.

© 2015-2018 Beth-Rapha Ministries International • P.O. Box 310987 Jamaica, New York 11431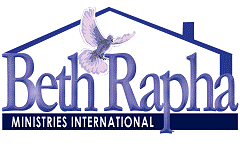 "Transforming, Equipping, and Empowering Lives for Complete Kingdom Living"

Please Sign-Up for FREE sermon highlights and updates




What's happening at Beth-Rapha?
We have resumed our studies from the book "The Story" on Wednesday nights
at 7:30 P.M. Our victories, failures, and meantime experiences are all a part of our earthly journey (the lower story). God allows it all so that ultimately we will be drawn to Him and the heavenly life (the upper story).
Monthly we meet on the first Friday for our "Midnight Cry" service praying with the purpose of asking the Lord to go before us to set the path of deliverance and preservation for our families, and in our communities.

Our upcoming "Midnight Cry" will begin at
9:00 PM on Friday, September 7, 2018
CHURCH LOCATION:
109-12 Farmers Boulevard
Saint Albans, New York 11412

CONTACT:
Phone: (718) 512-5227
Text Msg: (929) 242-9673
Email: bethrapha.ny@gmail.com
Plug into the POWER of PRAYER
Come Fellowship with Us.......
SUNDAYS
Morning Prayer...........9:00 AM - 10:00 AM
•Bible Fellowship........10:00 AM - 10:25 AM
•Morning Worship.......10:30 AM

WEDNESDAYS
•Prayer...........................7:00 PM
•Bible Study..................7:45 PM - 9:00 PM

FRIDAYS
•"Midnight Cry" prayer service begins at 9:00 PM
every 1st Friday.
•Noonday Prayer 12:00 Noon 2nd-4th Fridays.
•Youth Activity 2nd Fridays at 6:30 PM with children
Ages 3-11, 4th Fridays with teens Ages12 and up.