"Transforming, Equipping, and Empowering Lives, for Complete Kingdom Living."

We are a GROWING CHURCH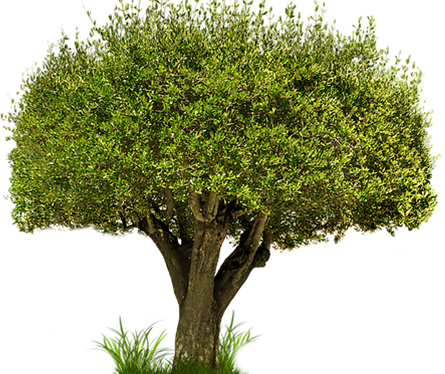 Beth-Rapha Ministries International, Inc. © 2020
Powered by: TMH Creations

We are yet having virtual services on Zoom and Facebook LIVE.
Stay Connected for more information
Please Join us during our Sunday "Virtual Church Experience" on Facebook LIVE





The Eternal Creator (God) didnít go to all the trouble of sending Me His son merely to point an accusing finger, telling you and others the world how bad you are. I came to help, to put the world right again. Anyone who trusts in him is acquitted (made guiltless of sin).

(based on John 3:17)

Jesus didn't come to establish another branch of RELIGION.....HE came to establish within you God's KINGDOM!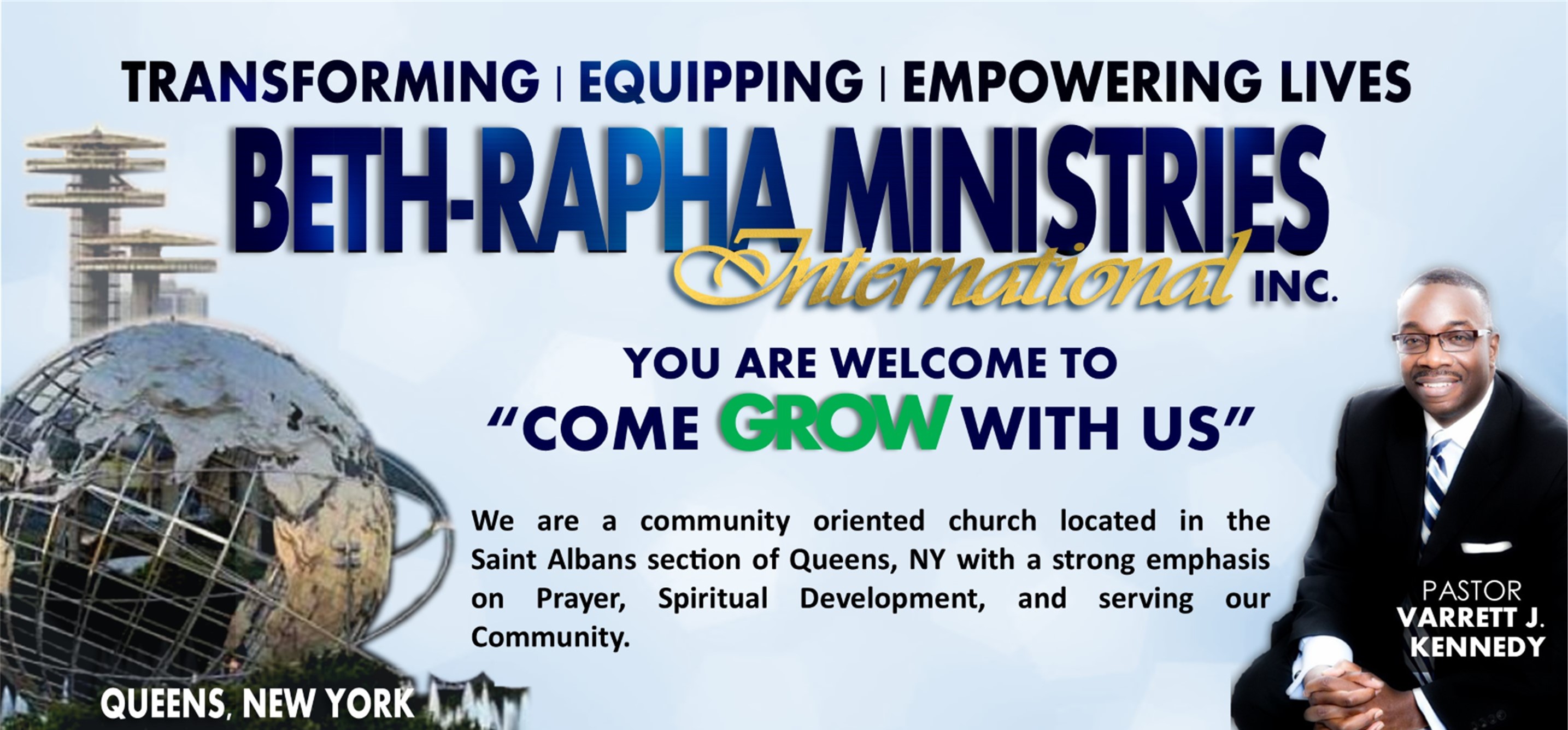 BRHH is in a season of growth. During this pandemic we are keeping in touch with our congregants and taking advantage of every resource that will help us reach our members and partners throughout these United States and internationally.

We are committed to remaining: A House of Love and Refuge • A "No Judgement Zone" a place where you can bring your imperfections, doubts, and fears. GOD CAN HANDLE IT ALL.


We are a GROWING CHURCH