Beth-Rapha Ministries International, Inc. ©2021
Saint Albans, New York

Website by TMH Creations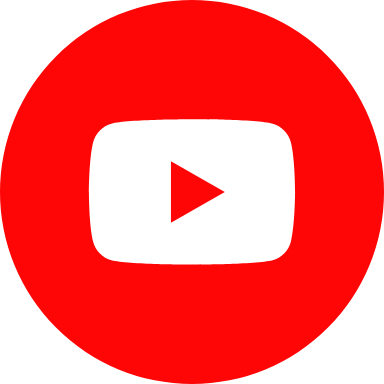 Mailing Address:
P.O. Box 310987
Jamaica, NY 11431

Phone: 929.242.9763
Email: Admin@brhh.org


"Transforming, Equipping, and Empowering Lives, for Complete Kingdom Living."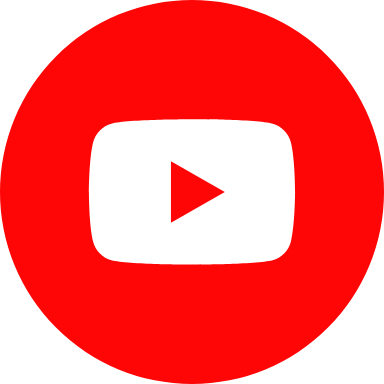 Follow and Subscribe
BETH-RAPHA MINISTRIES INTERNATIONAL, INC.
Request prayer or to join our weekly Zoom Service by texting 929.242.9673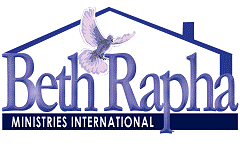 "Transforming, Equipping, and Empowering Lives"

COVID UPDATE

ABOUT US
Beliefs

Vision

Pastor Varrett John Kennnedy
Beth-Rapha (a Hebrew word that means, House of Healing) is a place of refuge, healing, and direction for those who are hurting spiritually, emotionally, and physically. We pray that our house will be a place where those identified with any of the above can find love, acceptance, help, hope, forgiveness, encouragement and guidance.

Beth-Rapha is a place of spiritual development which will prepare and equip its members toward spiritual maturity and future ministry. In addition, it is our vision to help every believer discover their God given gifts and talents. We believe that through wise usages of these graces, every believer is capable of succeeding in both the spiritual and secular arenas of their lives.

We have been blessed to serve the St. Albans Community by sponsoring Clothing Giveaways, serve hot home cooked meals on Thanksgiving Day in conjunction with our local public school, and sponsoring a Back to School Community Day along with local business persons and businesses from neighboring communities.

STATEMENT OF OUR FAITH

We believe the Bible to be the inspired and only infallible written Word of God.

We believe that there is only One God, eternally existent in three persons: God the Father, God the Son and, God the Holy Spirit.

We believe in the blessed Hope, which is the rapture of the Church of God, which is in Christ, at His return.

We believe that the only means of being cleansed from sin is through repentance and faith in the precious Blood of Jesus Christ.

We believe that regeneration by the Holy Ghost is absolutely essential for personal salvation. We believe that the redemptive work of Christ on the Cross provides healing for the human body in answer to believing prayer.

We believe that the Baptism of the Holy Spirit, according to Acts 2:4, is given to believers who ask for it.

We believe in the sanctifying power of the Holy Spirit, by whose indwelling the Christian is enabled to live a holy and separated life in the present world.
JOIN BRHH